"Universe Business Group" LLC is multi direction working society. From the day of founding (04/12/2007) company is oriented on development and growing. This is confirmed by the fact, that from the first day it established a partnership with many companies in Georgia and abroad.
From the founding day cares for quality and what is most important, supply largest companies involved in Georgian construction and agricultural industries with the newest technologies well-known branded products. (On one of the International Business Forums, President of the Chamber of Commerce and Industry of Georgia Mr. Kakha Baindurashvili told: "If you want technological news and Know-how, you should appeal Universe Business Group, believe me they really surprise"!)
It's note worthy that almost all companies, which are involved in all big projects, use techniques, tools, construction accessories and RB tools from Universe Business Group. It's well known how the rate of technological progress moves forward in the world. So to not stay behind of progress rhythm, Univers Business Group does not spare effort and financials.
It reach, that the working technical staff complies with international standards and professionalism. To raise staff's professionalism, it periodically held seminars and trainings, international, local and regional exhibitions. Most importantly, when in it's partner company's factories and fabrics start new technologies, company specialists train and raise their qualification.
Universe Business Group" LLC in a short period became a member of Chamber of Commerce and Industry of Georgia, Georgian Employers' Association, Georgian Producers' Federation, EU-Georgia Business Council (EUGBC), Georgia and Asia-Africa Chamber of Commerce (GAACC), Founder of GCMC, in 2011 signed to the Code of Conduct "Prevention of Human Trafficking and Forced Labor", in the same year won the competition "Small and Medium Sized Enterprises" in the category "Best Small Enterprises " and in 2019-2022 won the MELIORA competition in the category "Conscientious activity in the market".  Certificated ISO 9001:2015
Actively participates in various international exhibitions and business forums as in Georgia, so abroad and most importantly it is not going to stop there. In a shortest period of time, it's going to add several types of departments and technical services.
Cooperate with us and we assure you, that you will be successful, but most importantly pleasantly surprised of your financial savings!!!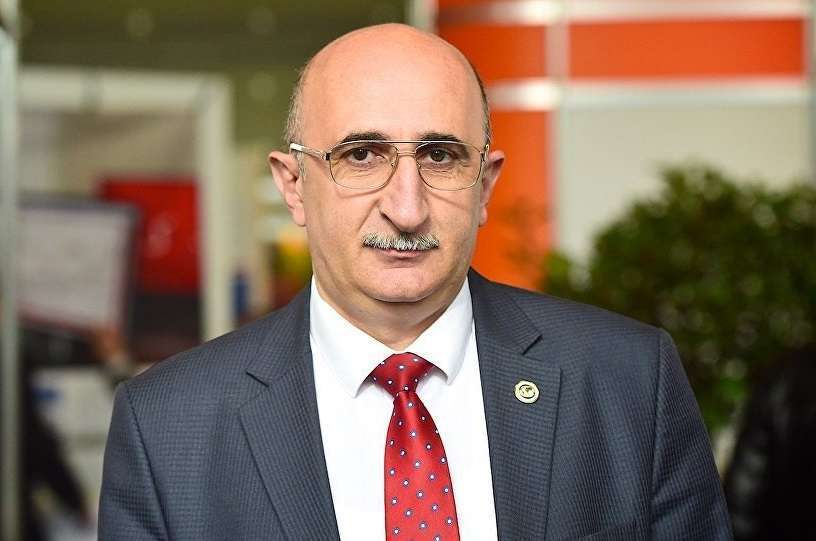 Roman Badalyan
General Director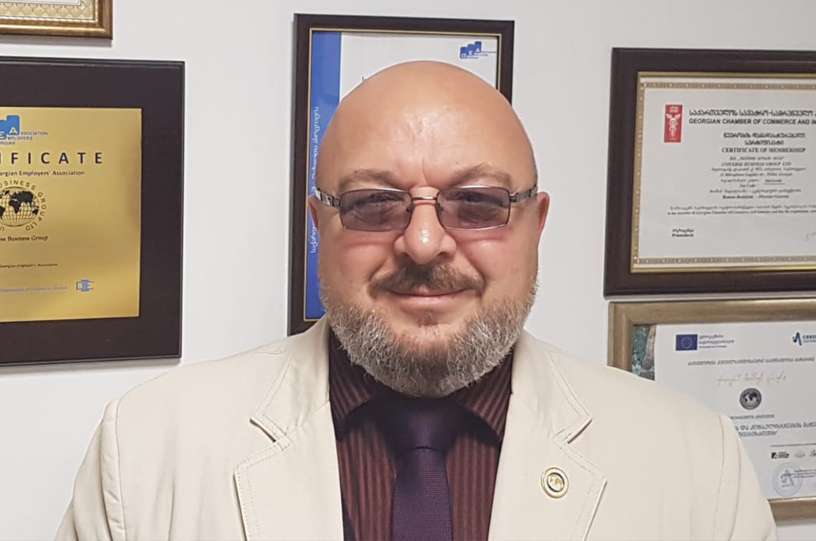 Zaza Garibashvili
Executive Director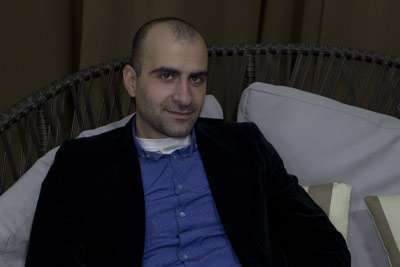 Radion Badalyan
Head of Technical Department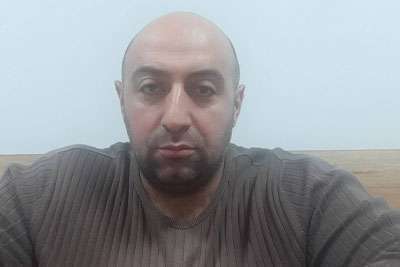 Genadi Gelashvili
Doctor of Technical Sciences, Energy Consultant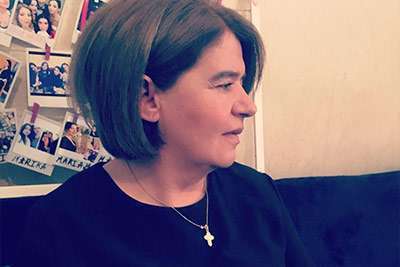 Nona Jgarkava
Chief Accountant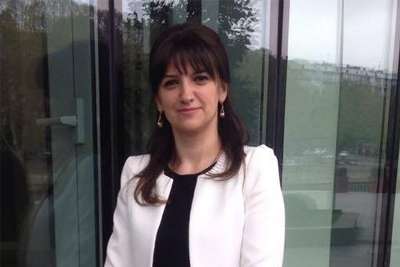 Irina Davitiani
Accountant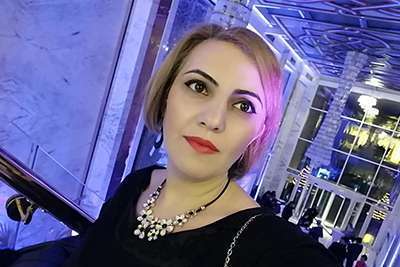 Marica Saakyan
Office Manager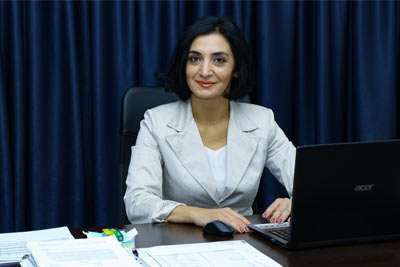 Natia Karkuzaeva
Security Specialist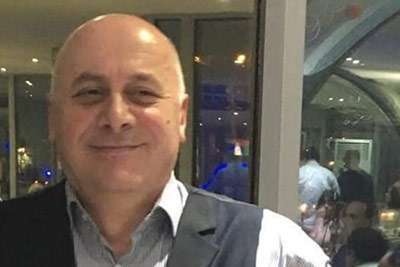 Gocha Gabelia
Technical Manager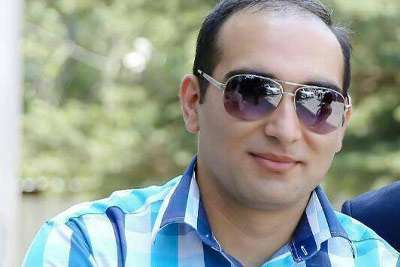 Emil Shakhnazarov
Sales Manager, Foreign Trade, Turkey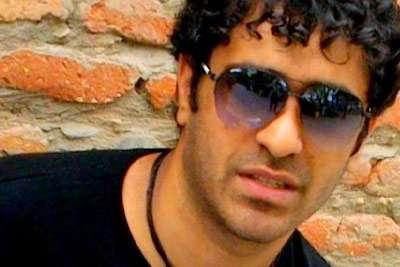 Rostam Mamadian
Lease Manager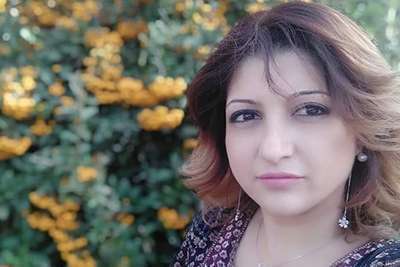 Sofi Davidova
Sales Manager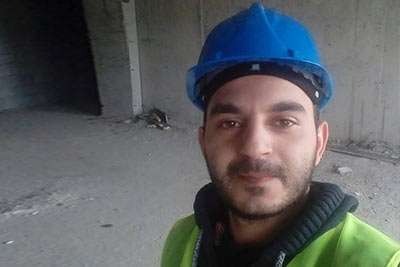 Guram Shalvashvili
Warehouse Manager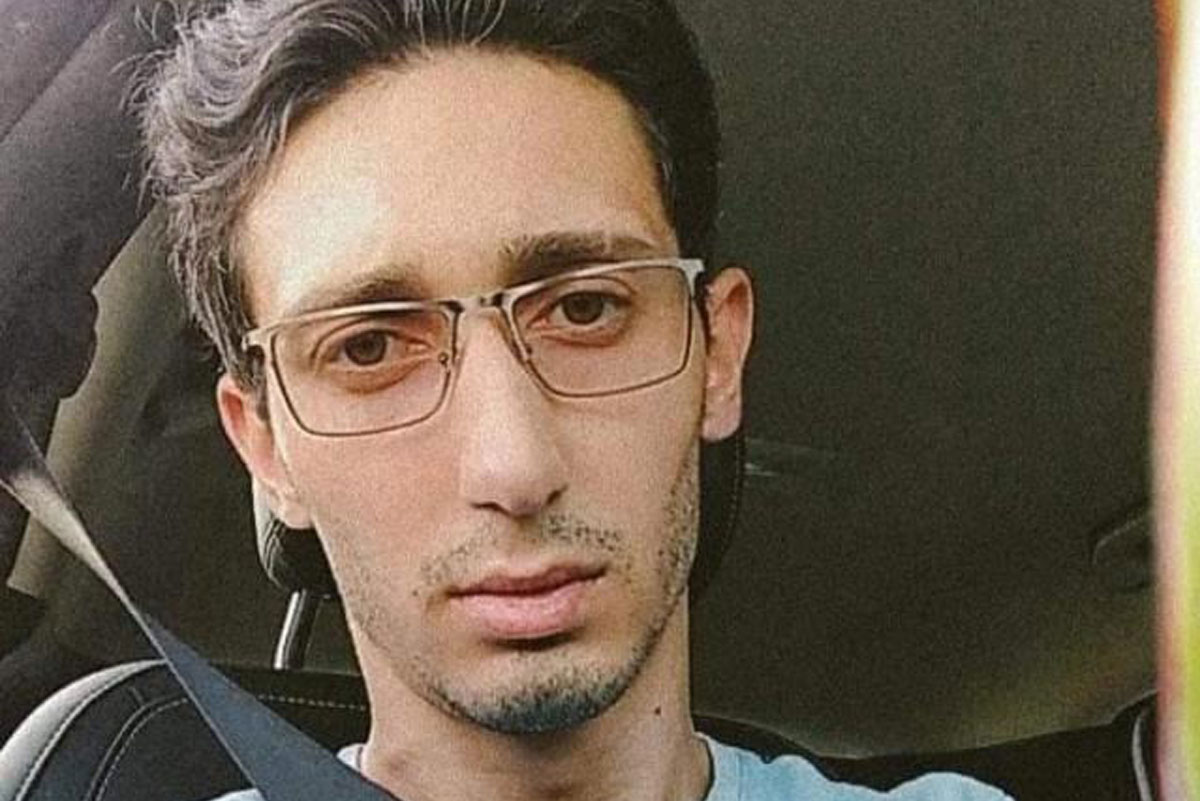 Giorgi Takashvili
Assistant Sales Manager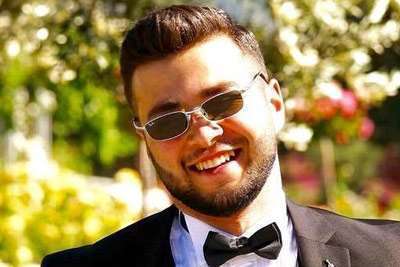 Anzor Pogosian
Head of Direction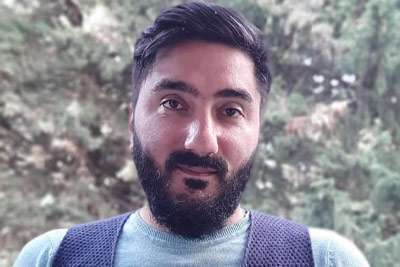 Vakhtangi Zubiashvili
Software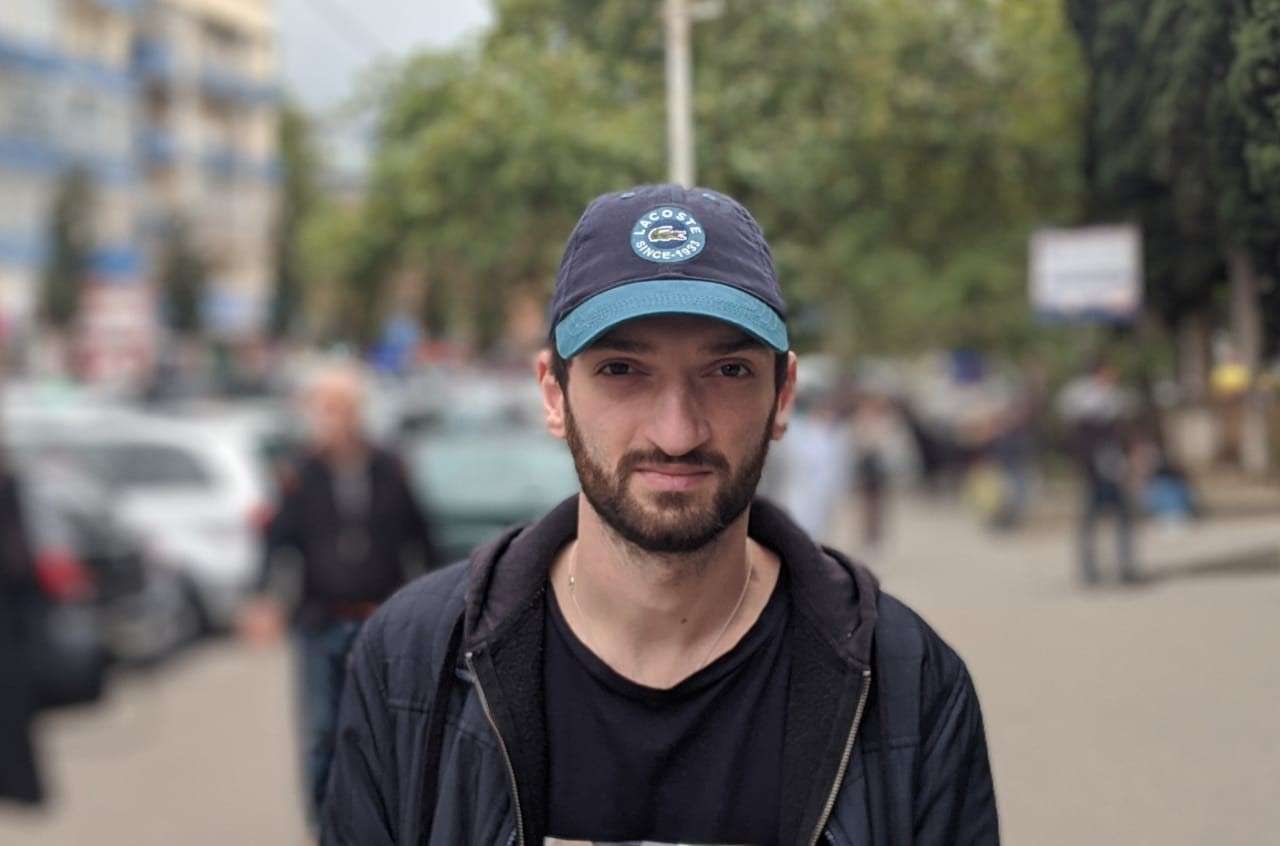 Giorgi Abuladze
Digital Marketing Manager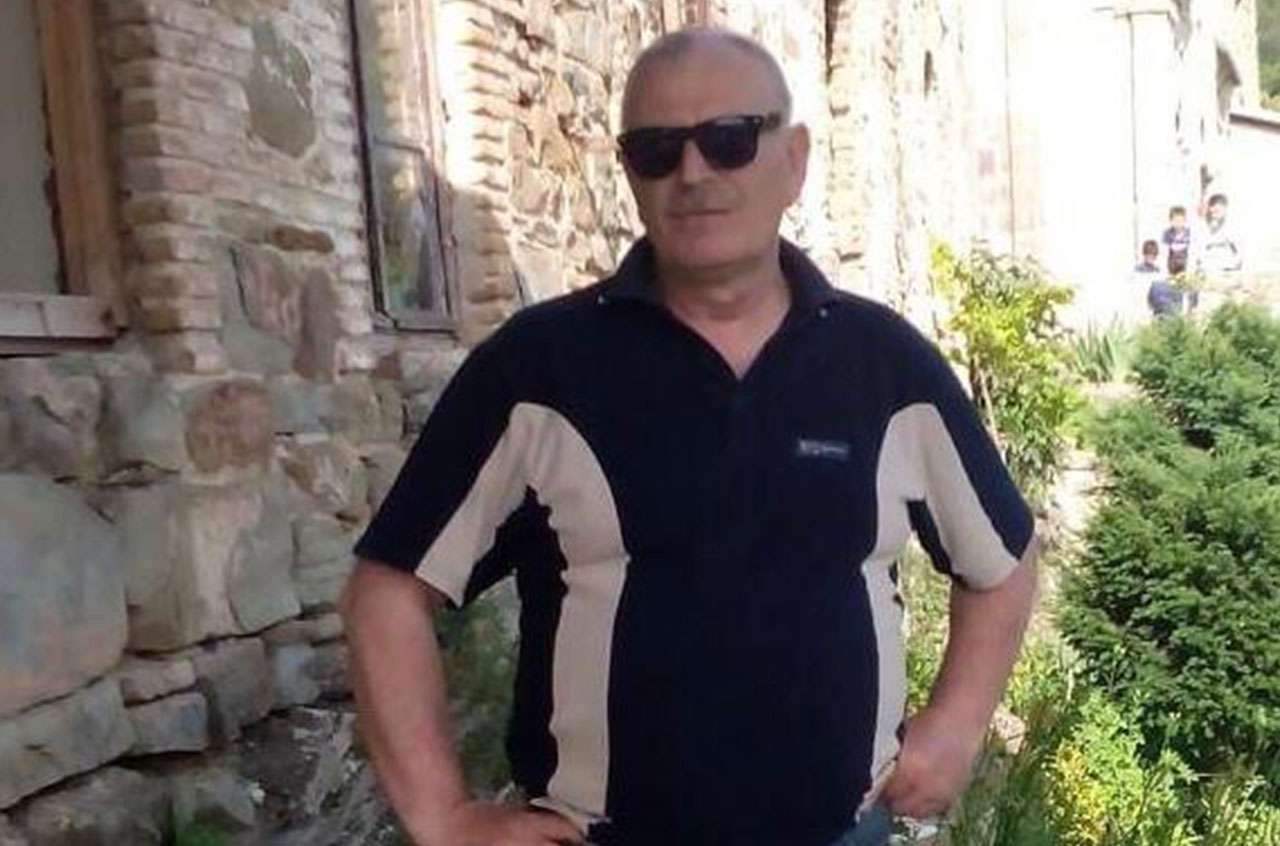 Iuri Metreveli
Supervisor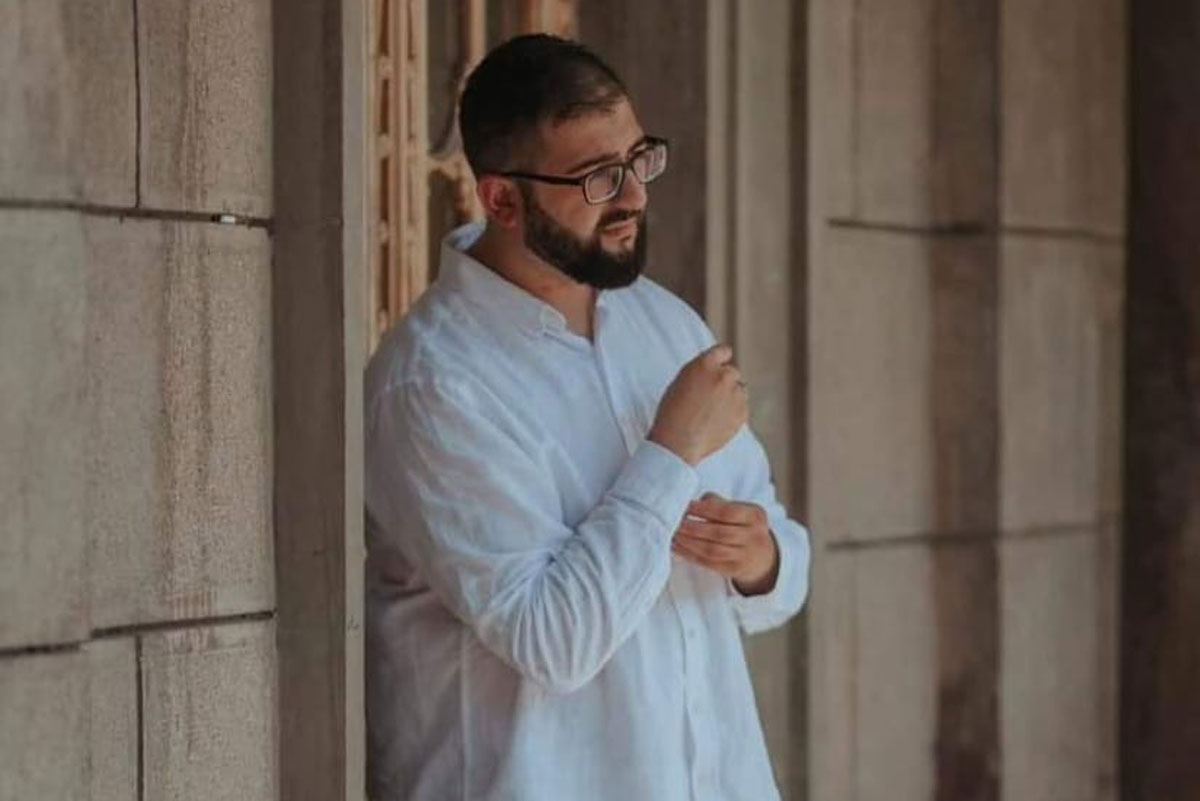 Archil Aptsiauri
Warehouse Manager (Enterprise)